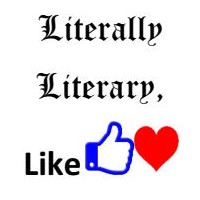 Performed by our drama students which will place in the Barbican Theatre Drogheda on Sunday 1st March at 5.30pm. The students have been working hard with Sarah to put on this production with involves drama students from age 7 upwards (not including the age 6-7 classes).
This is a collection of short plays from slightly whacky works of literature, by David Walliams, Dr Seuss and an unusual story of a large backside! It will definitely be entertaining!
Tickets will be on Sale either through the parent's portal or at reception, priced at €10. Please note, ticket numbers are limited and will be sold on a first come first served basis.
This is only for students from
Tuesday, 5pm – 6pm and 6pm – 7pm Drama Classes
Saturday, 12pm – 1pm and 1pm – 2pm Drama Classes
Old Abbey Dance Studios, Old Abbey Lane, Drogheda, Co. Louth. A92 C967