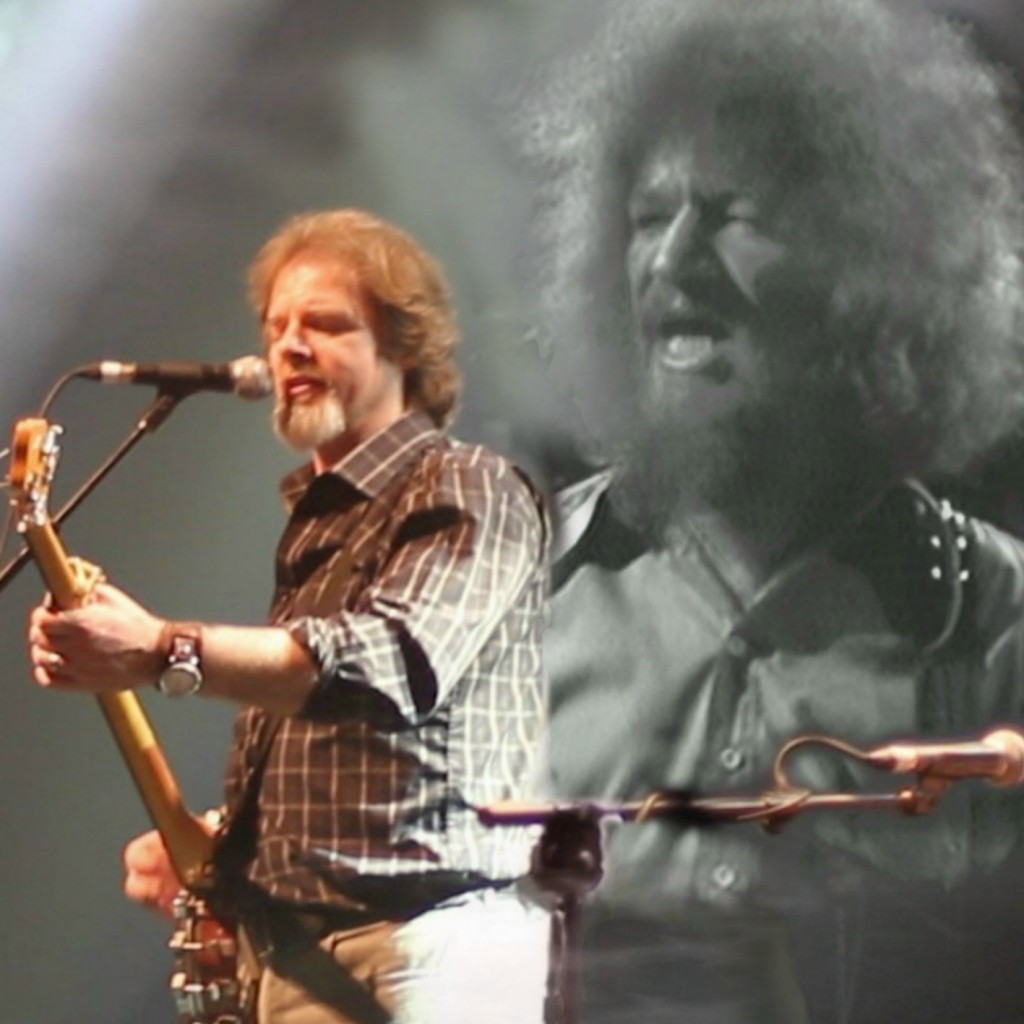 The Legend Of Luke Kelly
On 30th January 1984 it is said that the whole of Dublin grieved the early death of Luke Kelly.
He has left an indelible mark as being the greatest folk artist of the 20th Century.
In October 2001 'A Tribute to Luke Kelly' was launched in Dublin's Hotpress HQ before an audience which included Luke's siblings and relations. As a result of the show's success, MCD booked the band for a three month residency at the Olympia theatre which led to a memorable appearance on RTE's Open House. They were also the only band to receive an invitation to perform on Eamon Dunphy's radio show 'The Last Word'..
Over the past ten years they have amazed audiences following powerful sell-out performances in prominent Irish venues with the regular attendance of the Kelly family. Popularity has seen the band touring abroad in England, Switzerland and even as far away as Australia.
Lead singer Chris Kavanagh bears a remarkable resemblance to Luke, while his singing talents capture the depth and passion of the great man. He is joined on stage by accomplished musicians who all consider it an honour to bring Luke's memory to the stage in the ultimate tribute to the King of Balladeers.
In 2009 to mark Luke's 25th anniversary, Chris and co-writer (Hilary Kavanagh) composed a song entitled "Voice of the people" to celebrate his life. An album of original songs is available from www.chriskavanagh.com
In November 2011 Chris stood in with folk legends The Dubliners on their German tour and made a guest appearance at their Christmas concerts in Vicar Street.
'A beautiful blast from our beautiful past'..Eamon Dunphy 'You might find that you have to pinch yourself'..RTE's Open House 'A Must !' ..The Irish Times
Band Members :
Chris Kavanagh – Lead vocals / Long neck 5-string banjo / Guitar / Piano (Dublin) Joe Finn – Uilleann pipes / Whistles / Fiddle (Offaly) Michael Howard – Guitar / Vocals (Dublin)
Date — Saturday 30th April .
Doors 8pm
Show 9pm
Ticket 20 euro on sale at the Barbican Box Office or www.ticketmaster.ie
Tel: 041-987416